Programmable power strip with Bluetooth interface
Product description
With the power strip with management function via Bluetooth you have the possibility to program 4 slots individually. The programmable timer function provides settings for individual time profiles. A connected PC gives you access to the circuits of the individual slots. For example, you can turn on the scanner as soon as you start your imaging workstation. Built-in 3-phase power protection protects your devices from dangerous surges and spikes, EMI / RFI filters eliminate 99% of interference in the 100 KHz to 1 GHz range.
Features
4 independently programmable circuits
With Bluetooth interface
Simple programming via computer, including driver software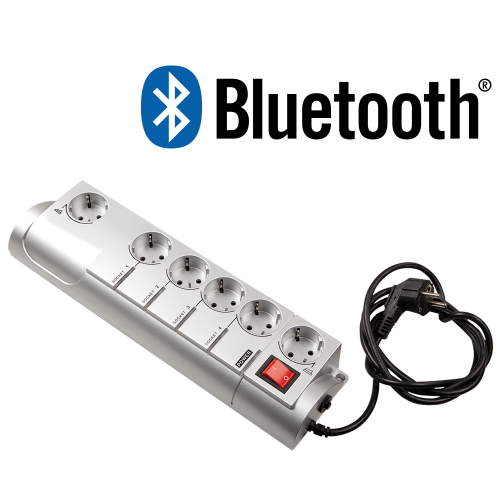 Product details
Downloads
There are currently no downloads available for this product.